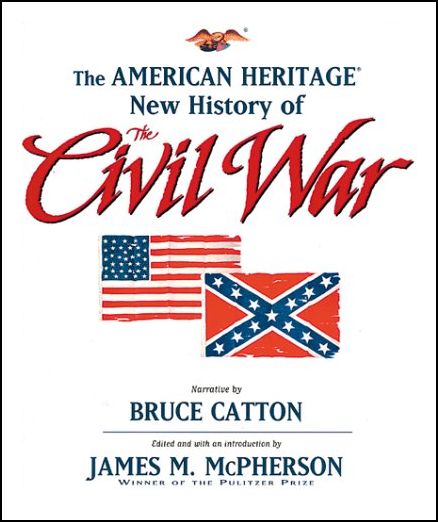 American Heritage has published more than 250 books since launching its book division in the 1950s. It published many lavish oversized books with a number of them selling over a million copies each including the American Heritage Illustrated History of the Civil War by Bruce Catton and James McPherson, and its history of World War II by Stephen Ambrose. 
American Heritage Publishing pioneered direct mail marketing of these books, and also published biographies of figures such as Will Rogers and the Adams family, multiple series of young adult books on American and World history, and the famous American Heritage Cookbook, published in eight editions.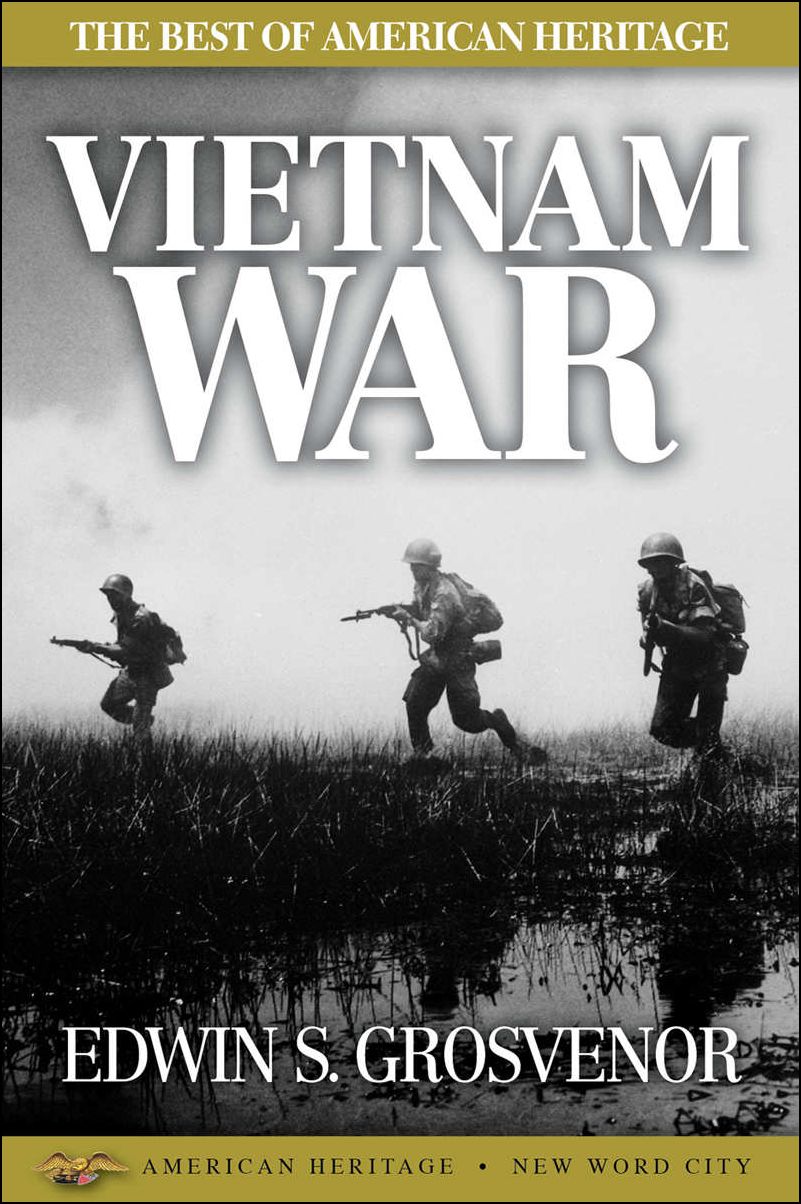 American Heritage recently digitized, updated, and reissued over a hundred of these outstanding classics as ebooks, in partnership with New Word City.
Also, the company has published 12 new anthologies edited by Edwin Grosvenor such as Men of the Revolution, Hamilton, Lincoln, The Civil War, The Old West, New York, World War I, Roosevelt, Churchill, and The Vietnam War, as well as anthologies from HORIZON Magazine including The Middle Ages and History's Great Confrontations.