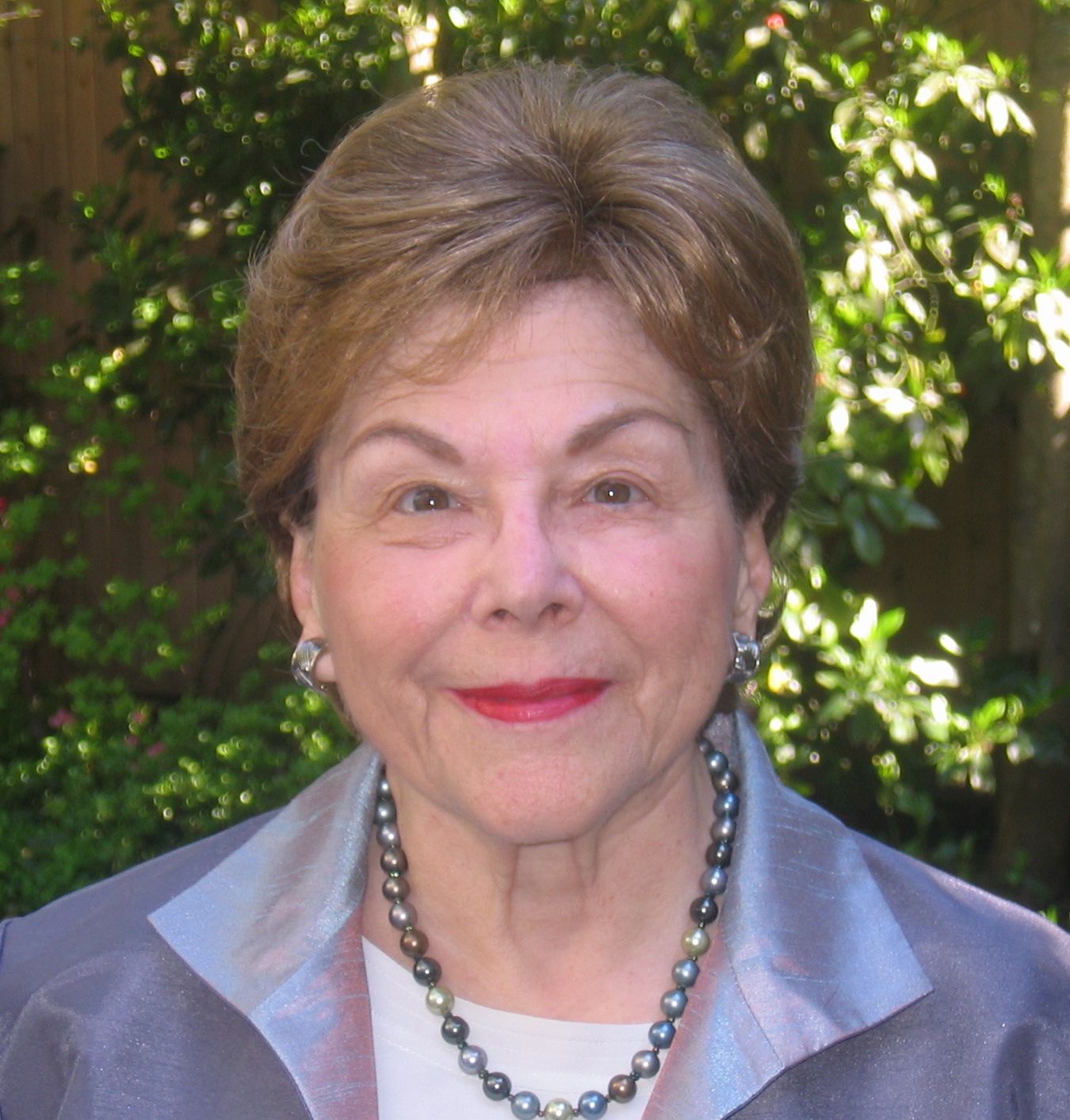 Agatha Aurbach has consulted with numerous nonprofits on board effectiveness and sustainability. She has been a longtime, active member of the board of National Children's Museum, and served as Chairperson of the Development Committee of Volunteers of America.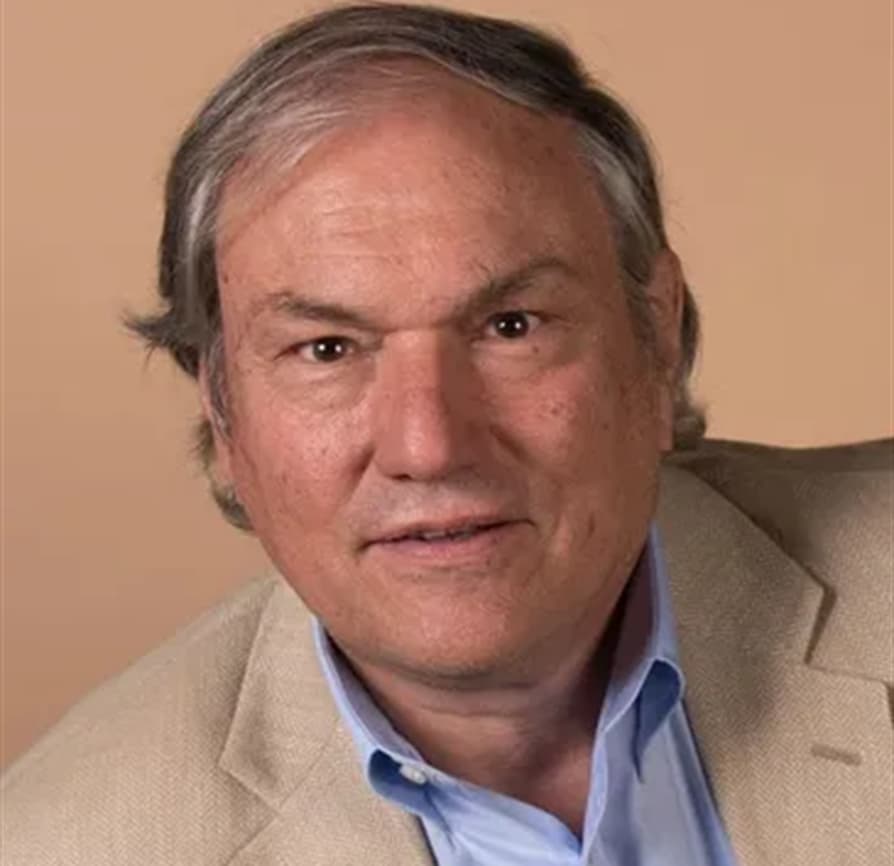 Edwin S. Grosvenor
President and Director
Mr Grosvenor is a historian and the author or editor of eleven books. He has 35 years of experience in publishing, web development, and management of new ventures. In 2007, Mr. Grosvenor lead an investor group to acquire and save American Heritage and later founded the nonprofit American Heritage Society to assist in fundraising, upgrade its 'websites, and relaunch the magazines digitally.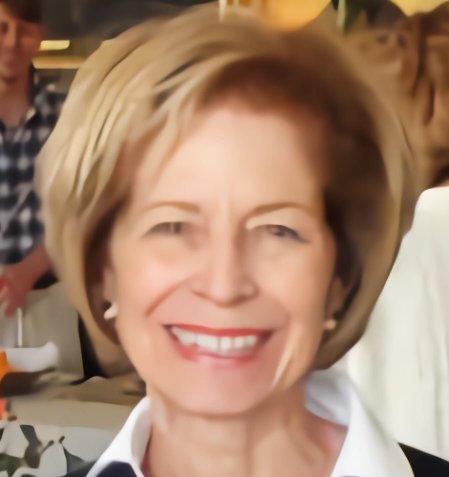 Molly Kellogg was the long-time Chairman of the Henry Knox Museum in Maine and remains a Trustee. Previously, she served for 30 years as executive assistant to Congressman J.J. "Jake" Pickle of Austin. Mrs. Kellogg endowed the Kellogg Biennial Lecture at the Library of Congress.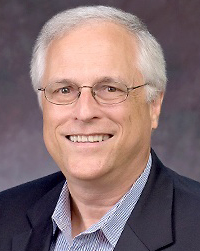 Gil Klein is Washington Director of the University of Oklahoma's Journalism Program and president of the National Press Club Journalism Institute. Previously, he was President of the National Press Club and national correspondent for Media General News for 22 years, writing for 23 newspapers.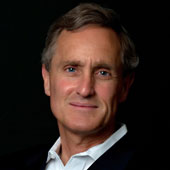 Derek Leebaert is an author and consultant who was co-founder of the National Museum of the United States Army and a director of the U.S. Army Historical Foundation. He has written several books on American history and the military including Unlikely Heroes: Franklin Roosevelt, His Four Lieutenants, and the World They Made. A longtime technology executive and consultant, Mr. Leebaert cofounded Linguateq, a telecom billing software.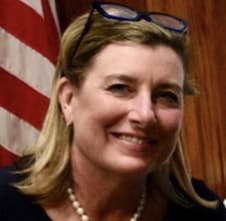 Claire Sanders Swift is the Senior Vice President of the National Historical Society and an Emmy award-winning broadcast journalist and national media consultant. She is the Executive Chairman and past president of the American News Women's Club, for which she has been the leading fundraiser for several years.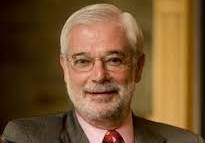 Sanford J. Ungar
Director
Sanford J. "Sandy" Ungar is an American journalist, author, and the inaugural director of the Free Speech Project at Georgetown University. He was the tenth president of Goucher College and the 24th director of Voice of America.