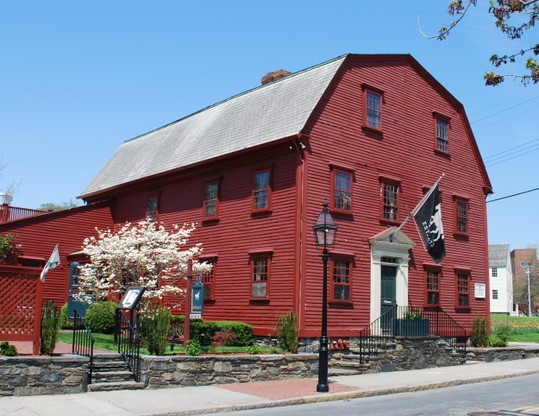 The Society is developing the first comprehensive website listing over 200 historic taverns dating from the Colonial, Revolutionary War, and early Republic eras. 
Taverns played a central role in American history as places where patriots planned the Revolution, debated the Declaration of Independence and Constitution, and celebrated the birth of a new nation.
However, despite their important role in American history, there is not a single place on the Internet where you can find a definitive list of these wonderful sites for dining, drinking, and learning about our nation's past. 
Watch a short video about our Historic Tavern project
American Heritage will correct that major deficiency. A team from America's leading magazine of history has been crisscrossing the Thirteen Colonies to research, photograph, and write up more than 200 taverns. And discover American history in hallowed places such as Lexington and Concord, Boston, Williamsburg, and greater Philadelphia.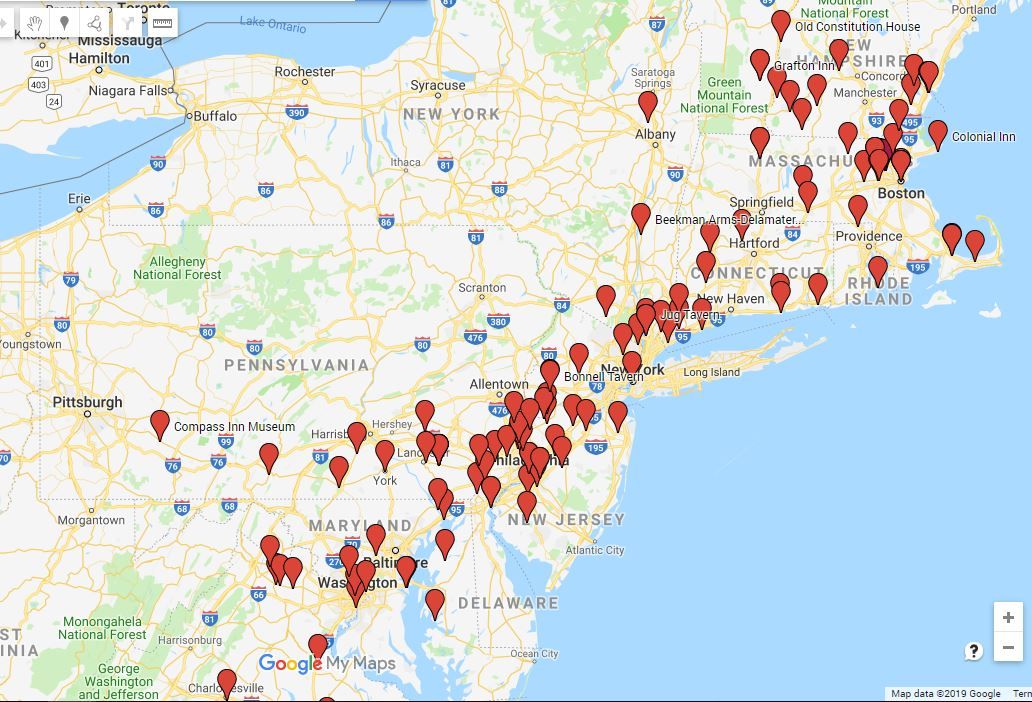 The new research and detailed descriptions will be published in a new section of AmericanHeritage.com, one of the largest and most respected sources on American history. The website already has 70 years of writing by leading historians such as David McCullough, Joseph Ellis, and David Hackett Fischer, and we will integrate much of this trusted history with tavern information. 
This website will be of great interest to beer lovers and history buffs. "To drink at a surviving tavern of the American Revolution is to interact with history on an entirely different level," says author and tavern expert Adrian Covert. "You can take a pint where the first shot of the American Revolution was fired or the Boston Tea Party was planned."
Download our brochure about the Tavern Project: